milan furniture fair; design, design, design and a good few bottles of prosecco. and an ash cloud..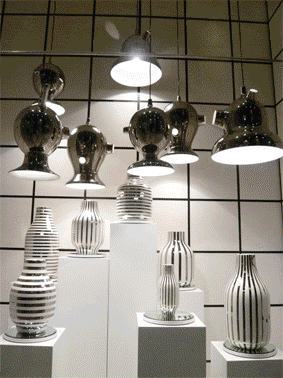 "Autarky" is a clever project from Formafantasma, the products are naturally desiccated or low temperature baked from a bio-material composed of flour (!) agricultural waste and limestone.
also enjoyed the new design design area Lambrate where a lot of the talented dutch designers exhibited. hope it will continue the next coming years..
•